TStudio

BLENDER+OCTANE

render




shader library vol. 1
55

high quality advanced shaders for

Octane render

for BLENDER 
in one blend file (.blend) and 

Octane Render

standalone (.orbx).
The library consist of

48 common liquids

and

7 rubber shaders.
Liquids render on cylinder using my Octane Redner scene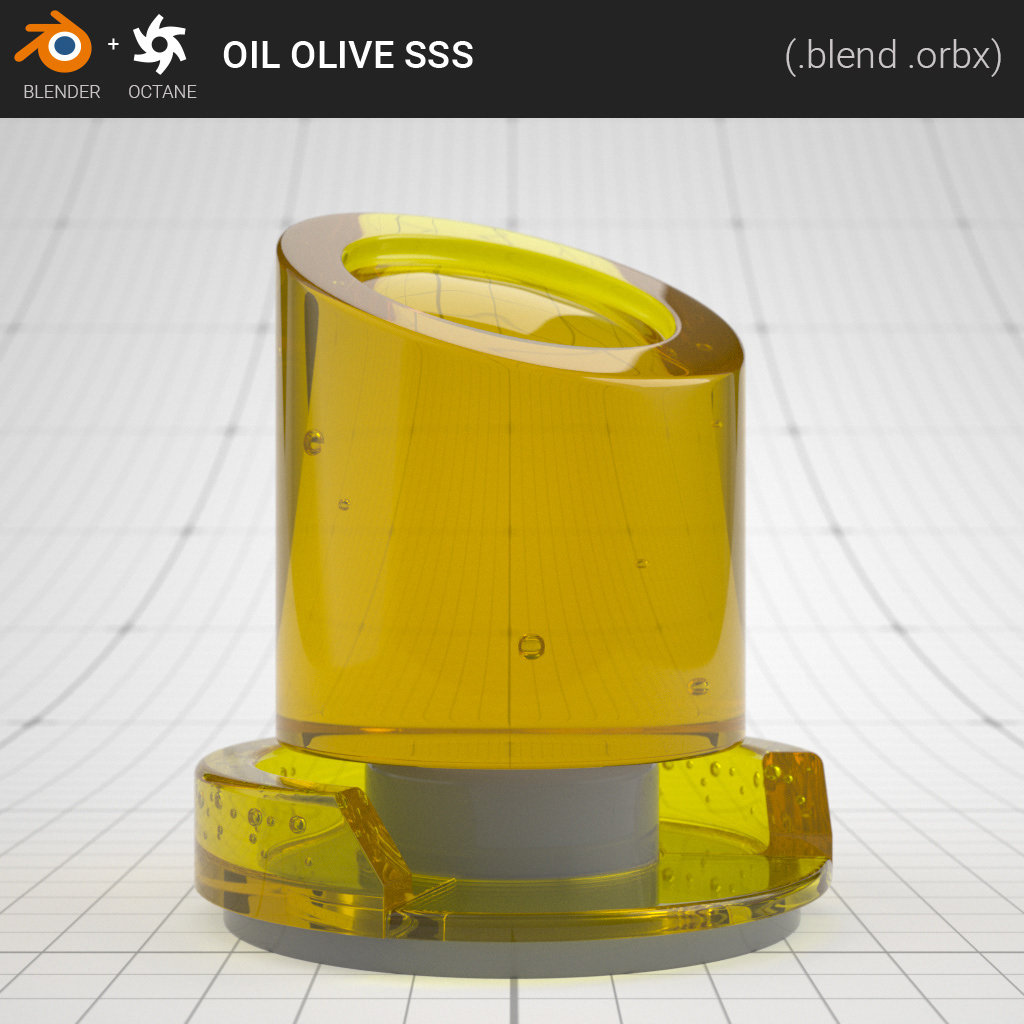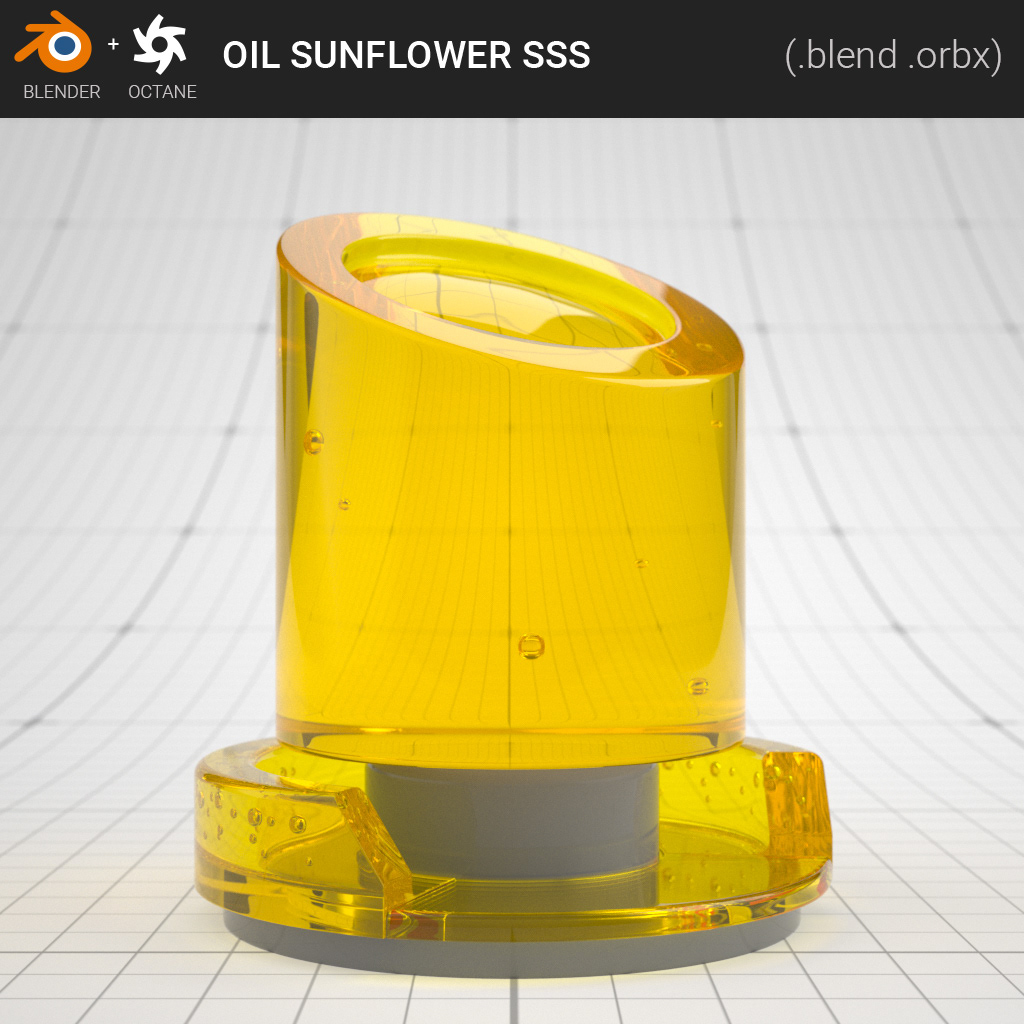 All liquds rendered on dragon mesh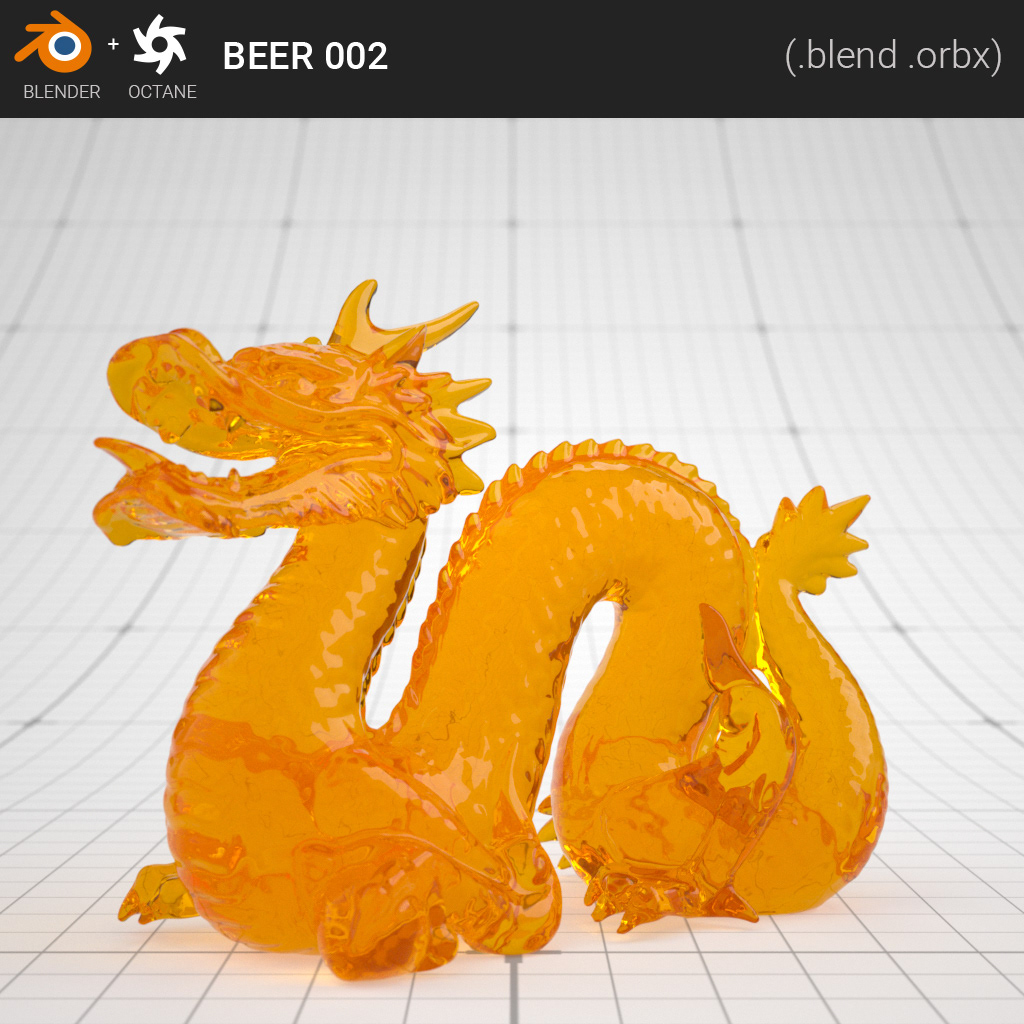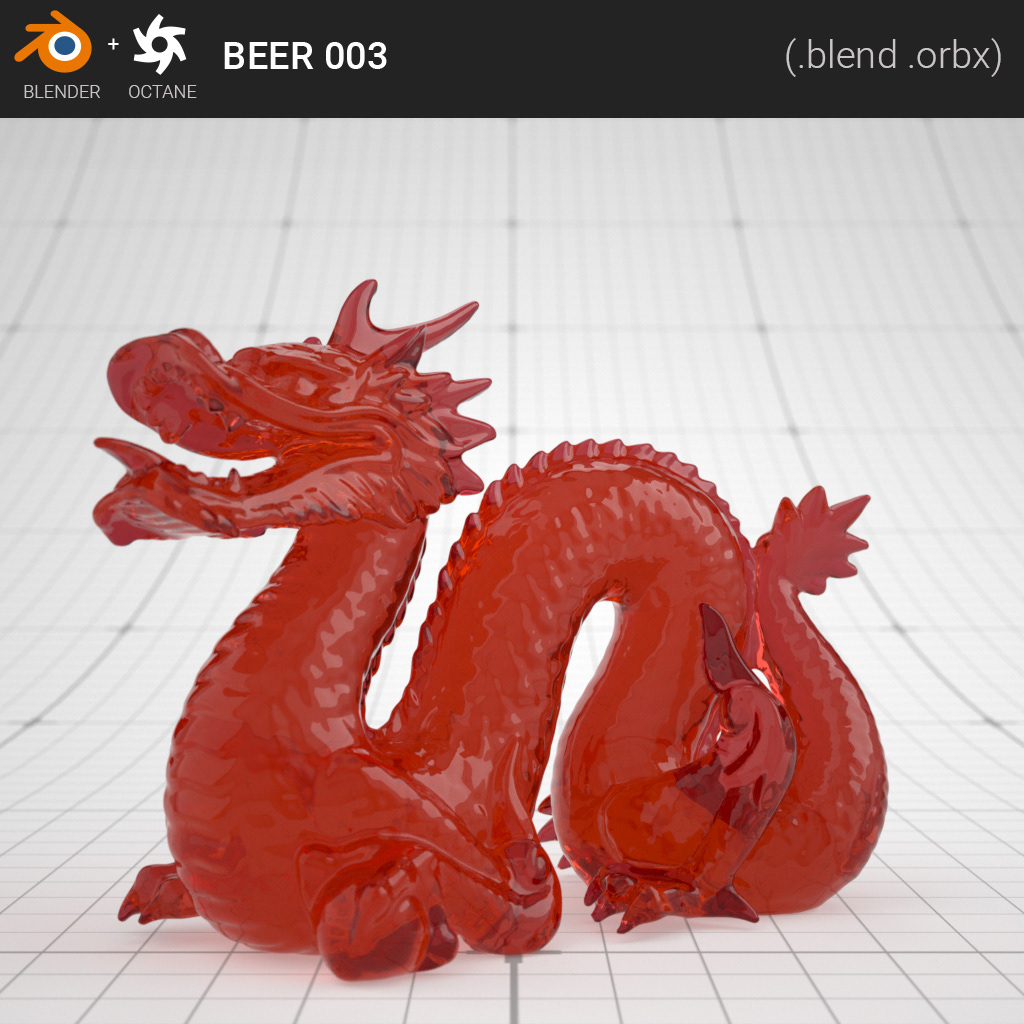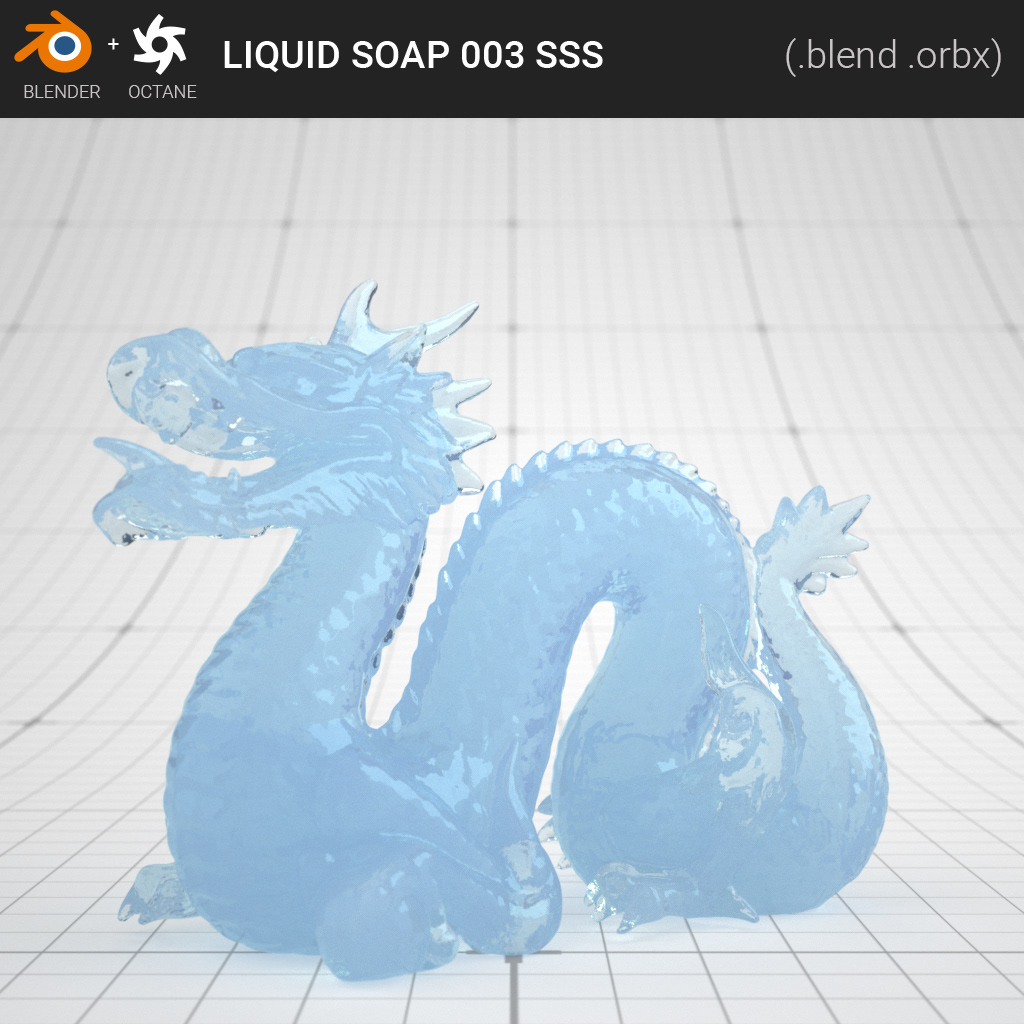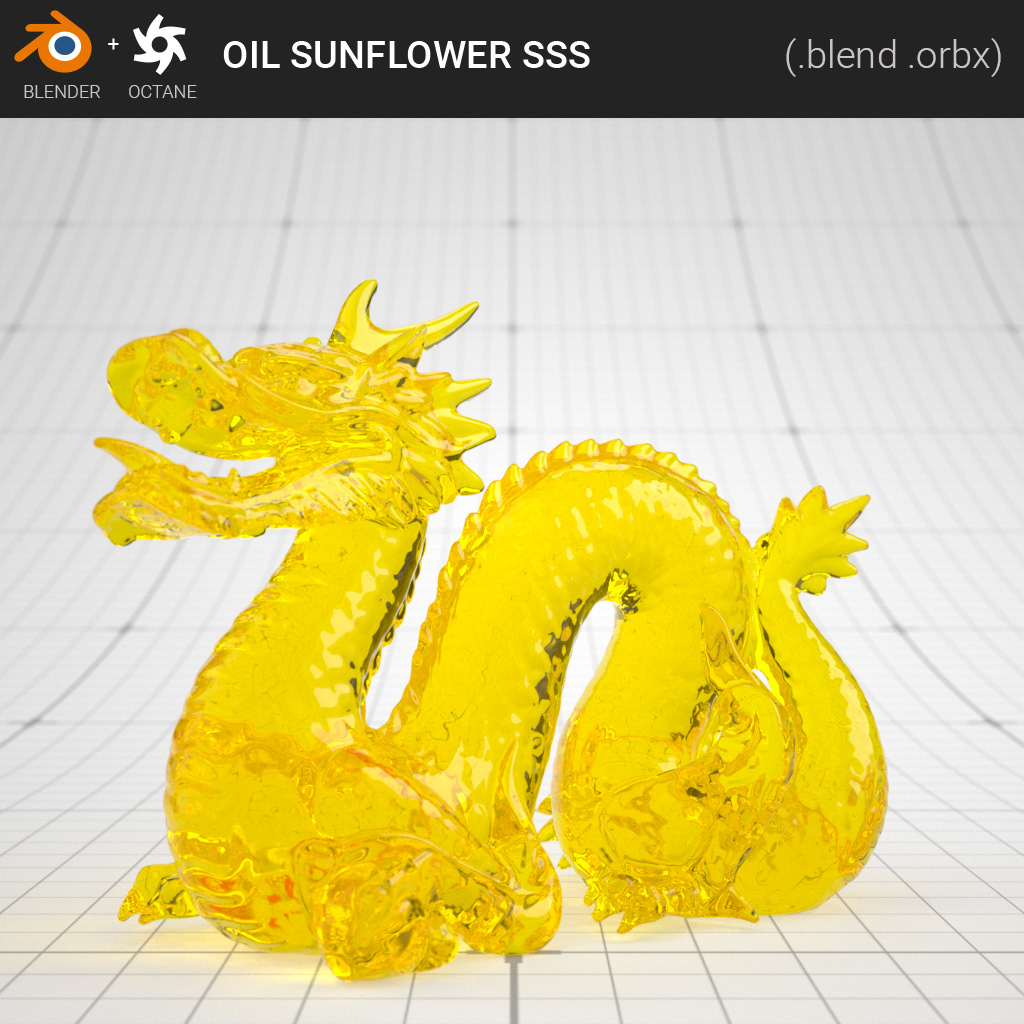 Rubber shaders renderd using my scene on dragon mesh.
You can buy those shaders here: