TSTUDIO MODO 13 + OCTANE RENDER
SHADER LIBRARY VOL. 1
LIQUID + RUBBERS
55

high quality advanced shaders

for OCTANE RENDER
for MODO presets (.lxp) and 

Octane Render

standalone (.orbx).
The library consist of

48 common liquids

and

7 rubber shaders.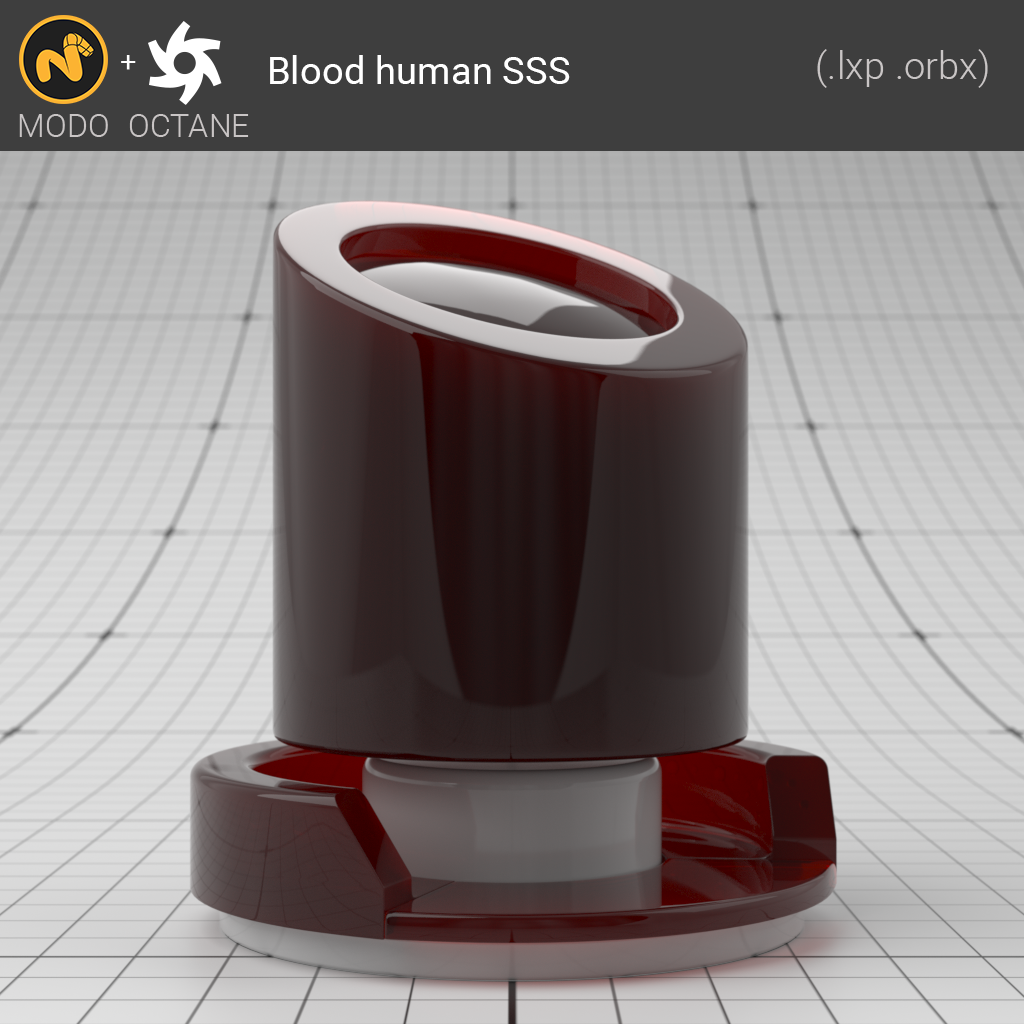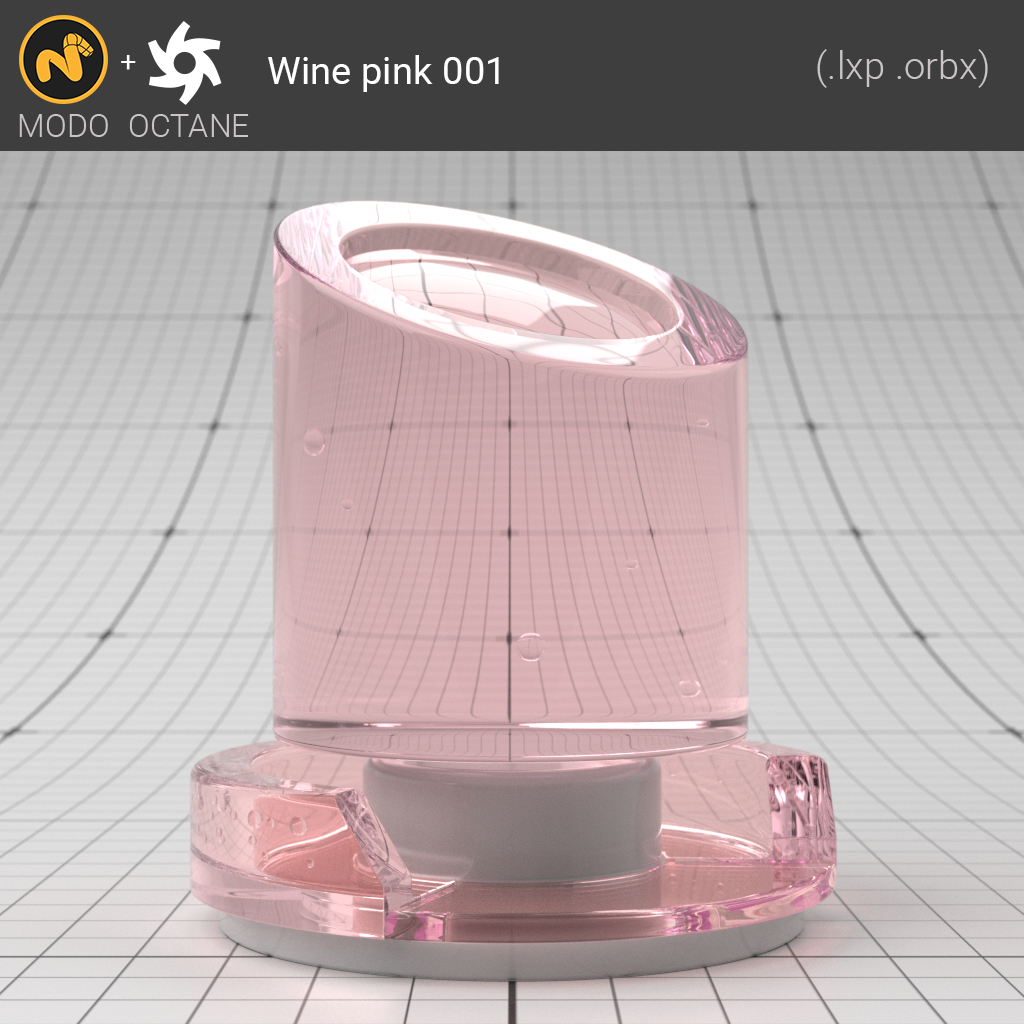 All of my shaders render with dragon mesh - just for fun and SSS and absorption testing.