TStudio Octane render shader library vol. 1
55 high quality advanced shaders

for

Octane render for Modo

presets (.lxp) and 
Octane Render standalone

(.orbx).
The library consist of

48 common liquids

and

7 rubber shaders. You can download it from gumroad.com:
TStudio Octane render library vol.1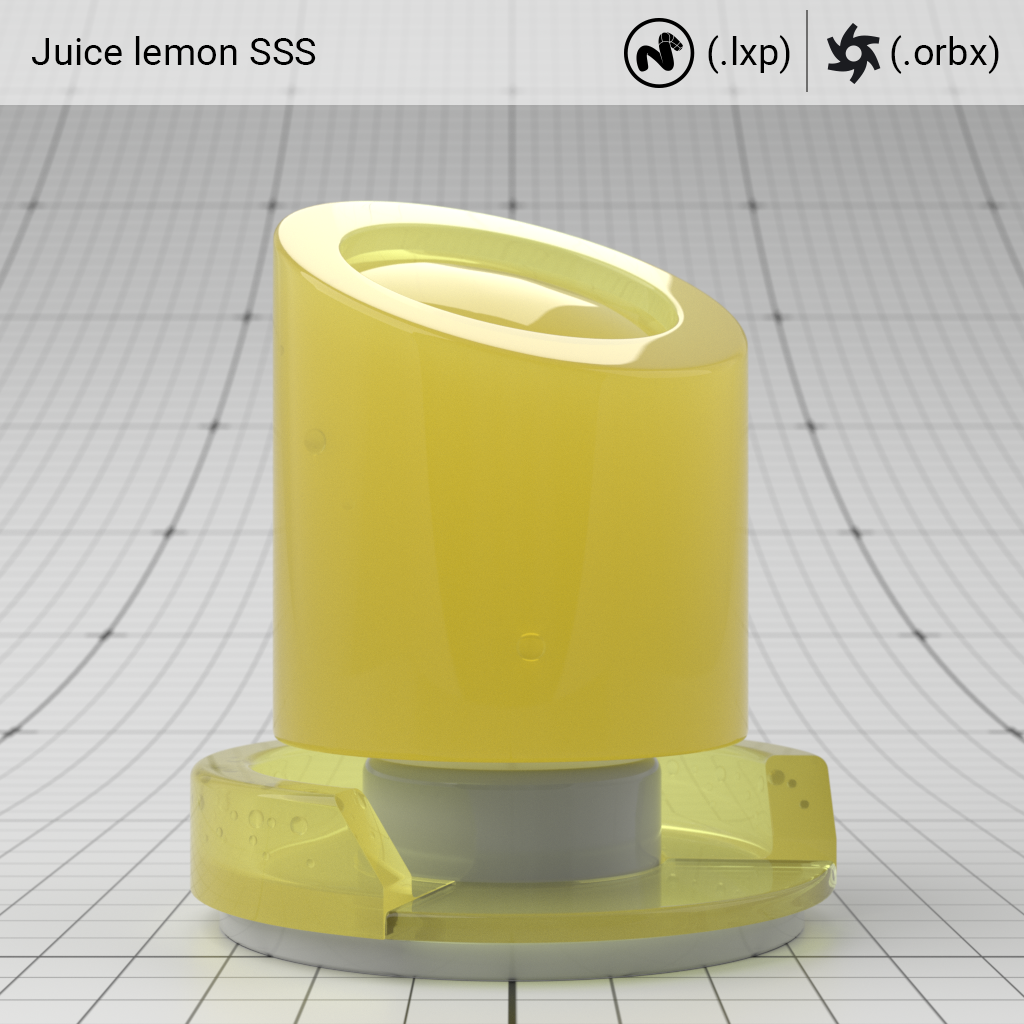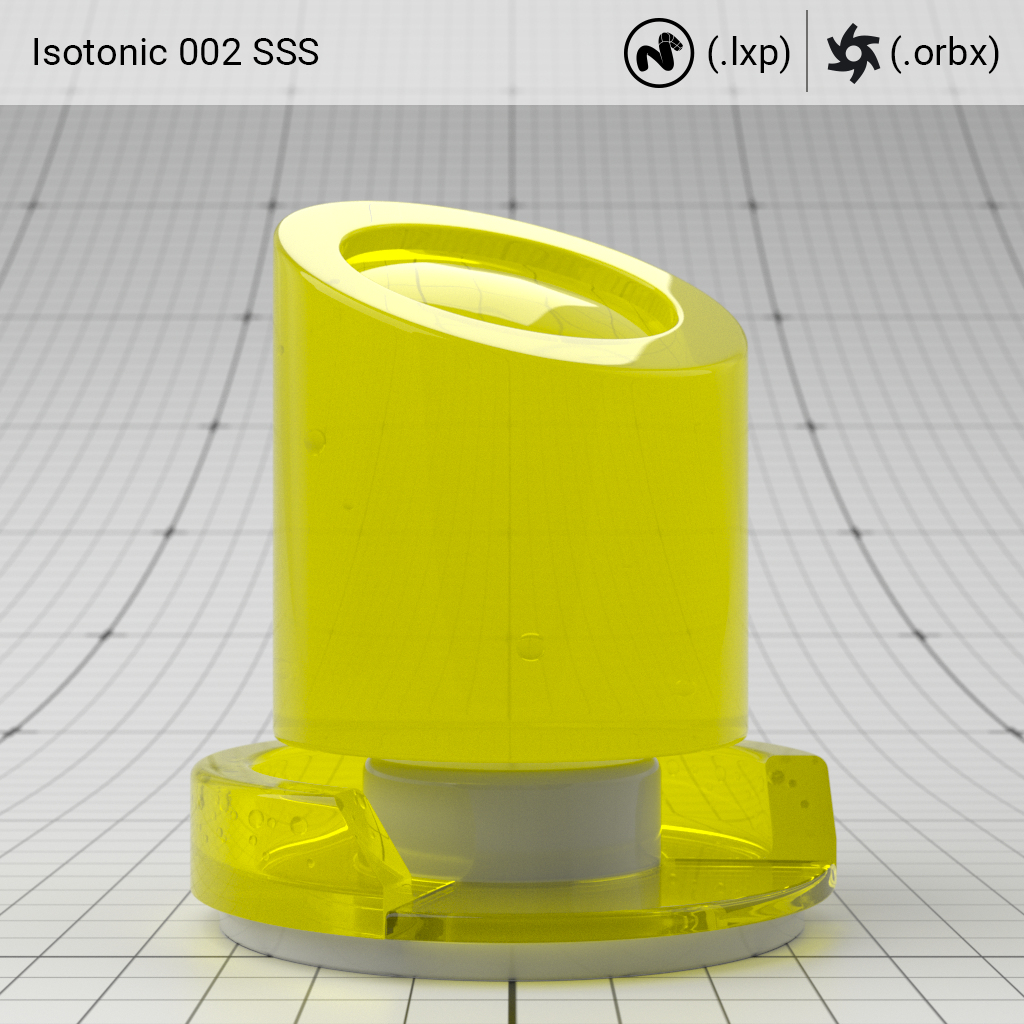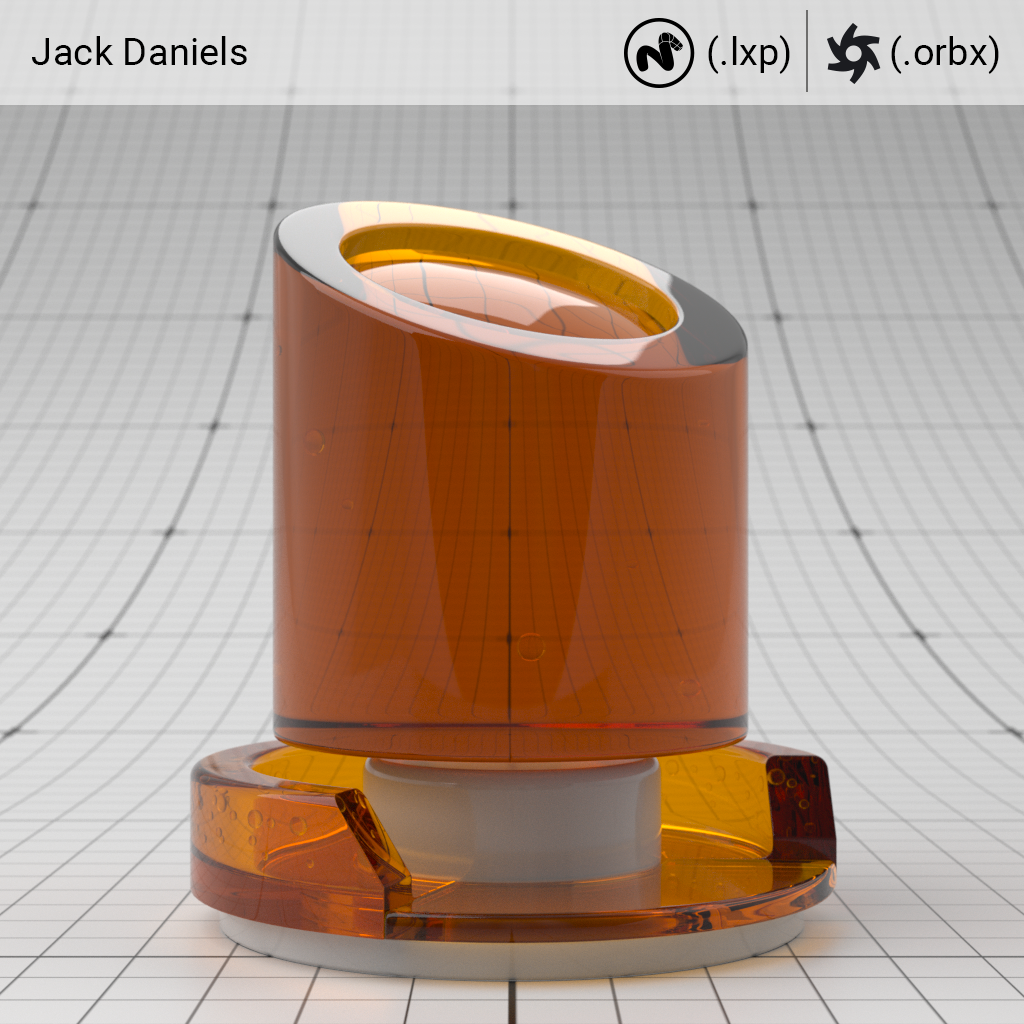 You can import .orbx files in to C4D.
Just open Octane Render window in C4D, press
File->Import ORBX
, and ready shader will be loaded into material window. 
All of my shaders render with dragon mesh - just for fun and SSS and absorption testing.